Plastic injection molding process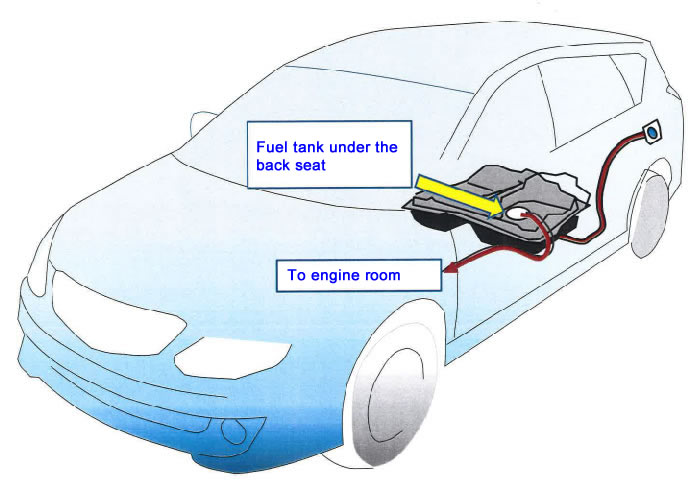 Fuel system parts

Fuel unit parts

Fuel cases
Flanges
Floats
Cut valve cases
Caps
Pipe bends

Various insert molded products

Mesh insert molded products
Metal insert precision parts

Bobbins and sealing solenoid parts


Such as POM, PPS, PBT, PA, 66PA
Will use appropriate molding material accordingly to suit its use
Molding factory
Main factory - Mainly between 50t to 100t
Takasaki factory - Wide range of between 7t to 350t
First class molding professional - 1 certified professional
Second class molding professional - 3 certified professionals
| | | |
| --- | --- | --- |
| Main factory | Takasaki factory 350t | Takasaki factory 7t |
Product measurement check
Room temperature is maintained at 23 degrees C and humidity below 50%, to keep an environment for accurate measurements at all times. Precise measurement checks are possible using various measuring instruments.

Co-ordinate measuring
machines (CMM)

Various gauges



Circularity measuring
instrument


Image measuring
instrument

Mold storages
Regularly conduct maintenance, consider and order new molds, review and fix existing molds. Quick response is possible due to coordination with outside mold-manufacturing subcontractors.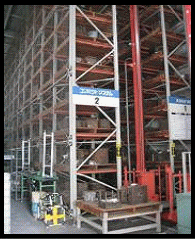 Mold storage warehouse
Facility Information
View list